We change the story about what's possible.
Unleashing missed opportunity and untapped potential to create game-changing possibilities for your small business.
The dreams of small business leaders are fundamentally the same.
They want their hard work and dedication to return:
Yet, few are living that dream. Instead, most leaders in small businesses spend too much time in "the grind", battling constraints, overwhelm, and changing demands sprouting up faster than superman flies.
We're on a mission to help small business leaders achieve their dreams.
We're drawn to the sincerity of leaders who want more for themselves, their teams, and their business. To that end, we use every lesson we've learned, tool we've created, and possibility we can uncover to lift them out of the grind and equip them to claim the story they desire and deserve.
We knew CP was "the one" when you had the guts to give us the cold, hard truth during our first meeting. Can't say it felt great, but we knew we needed to hear what you shared to be successful. Had we not been open, we would have totally missed the mark. You saw things that weren't even on our radar, immediately understood our risk, and guided us to a remarkable success.
Fabrice Charles
International Program Manager, ACS
I had zero experience with something of this magnitude. Before our initial consultation, I had no idea of the different options available to me and the small things that could sabotage the whole program. You filled in all the gaps and I was able to move forward with confidence.
Lori Wathen
HR Executive, Alix Partners
I was shocked by how you were able to process so much information so efficiently and come back with solutions that were perfectly on target.
Andrea Woodward
CEO, Creative Living Coach
My confidence boost was palpable. I don't know how else to say it, other than our work together equipped me to breakthrough to the next level.
Dale Beaman
CEO, Beaman Coaching & Company
It's always a journey getting to our destination, but when all is said and done, working with Creative Partnerships made our lives easier and our results more impressive in countless ways. That's why we came back again and again!
Mike Adams
Senior VP, R.L. Polk & Company
You were the only company who didn't flinch at our ambitious timeline. At first, I wondered if that was good news or bad news since we couldn't compromise on quality to meet deadline. Imagine our surprise when your team delivered above and beyond every target we established.
Mo Cayer
Transition Director for the opening of Macy's Mall of America
I appreciated being able to be very hands-off with this project. That was a new experience for me but in short time I was confident you had everything under control. Freeing up my time to focus on other initiatives was invaluable and your team got the job done with very little supervision.
Lori Wathen
HR Executive, Alix Partners
I'm an engineer and logical guy looking for the shortest distance between two points that have the least resistance, the fewest obstacles. You brought light to the things I wasn't even looking at and uncovered opportunities that I never would have imagined.
John Naccarelli
CEO, West Point Advisors
You helped us think in new ways, inspired us to face our demons, and compelled us to move forward with focus and determination.
Mary McDonald
VP Sales, Polk & Company
To be honest, we weren't expecting the intensity, commitment, and unrelenting pursuit you brought to our project. It was a great relief to be "blown away" in the good way for a change! Never have I found a team so committed to doing whatever it takes to get the job done.
Mo Cayer
Best Practices & Program Development Lead, GE Capital
I'm an engineer and I'm a logical guy looking for the shortest distance between two points that have the least resistance, the fewest obstacles. You brought light to the things I wasn't even looking at and uncovered opportunities that I never would never thought of.
John Naccarelli
Founder and CEO at Sky Nurses
We had many consulting companies supporting this critical project, but the only part of our project that our client was 100% happy with from day one was the part your team worked on.
Juan Lexault
Director, ACS
Thank you for having the courage to help us see what we couldn't see on our own. You helped us clarify our vision and focus on things that needed to happen to actually achieve the outcomes we had hoped for.
Pat Pettit
HR VP, R.L. Polk & Company
Your contribution was completely different from our initial vision, but it far exceeded our expectations. We were far better off because of the new direction you encouraged us to take.
Fabrice Charles
COE Director, Conduent
You provided a great balance between focusing on business outcomes and keeping the team engaged and motivated. It was like you became one of us, which was unique in our experience and made working together much easier and more enjoyable.
Hans Mosher
Data Factory Manager, The Polk Company
What was compelling was your ability to pull out information from our in-house team in areas that were outside your expertise. This project required sifting through a tremendous amount of technical content, yet you knew exactly what to ask for and how to pull it all together.
John Slatkin
Senior Consultant, Alix Partners
Do these stories sound familiar?
You have dreams about growing your business, but the daily grind is holding you back.
You feel like you solve one problem and, before you know it, another sprouts up.
You plan to straighten things out someday, but someday never seems to come.
You try to start your days with optimism, but the wind gets knocked out of your sails by your first cup of coffee.
You're determined to succeed, but your ideas and energy are fading fast.
Despite your best efforts, you rarely feel successful and fulfilled.
Navigating turbulence is hard. We help make it easier.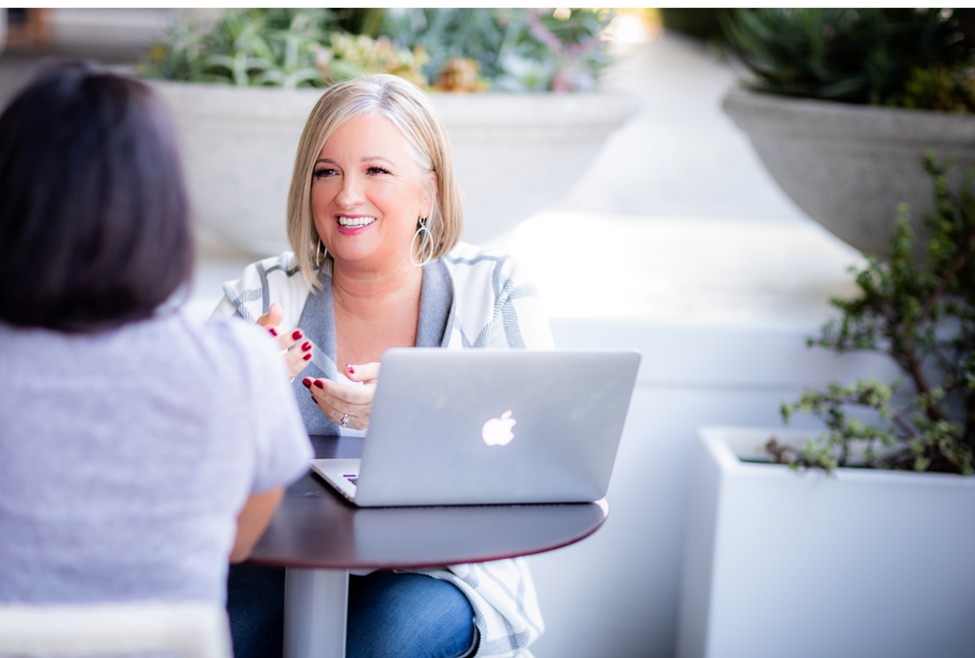 All you need is the right support
Perhaps it's time to imagine a new story.
Our decades of experience supporting others like you have taught us some undeniable truths. Here's what we know.
All you need is the right support to help you get there.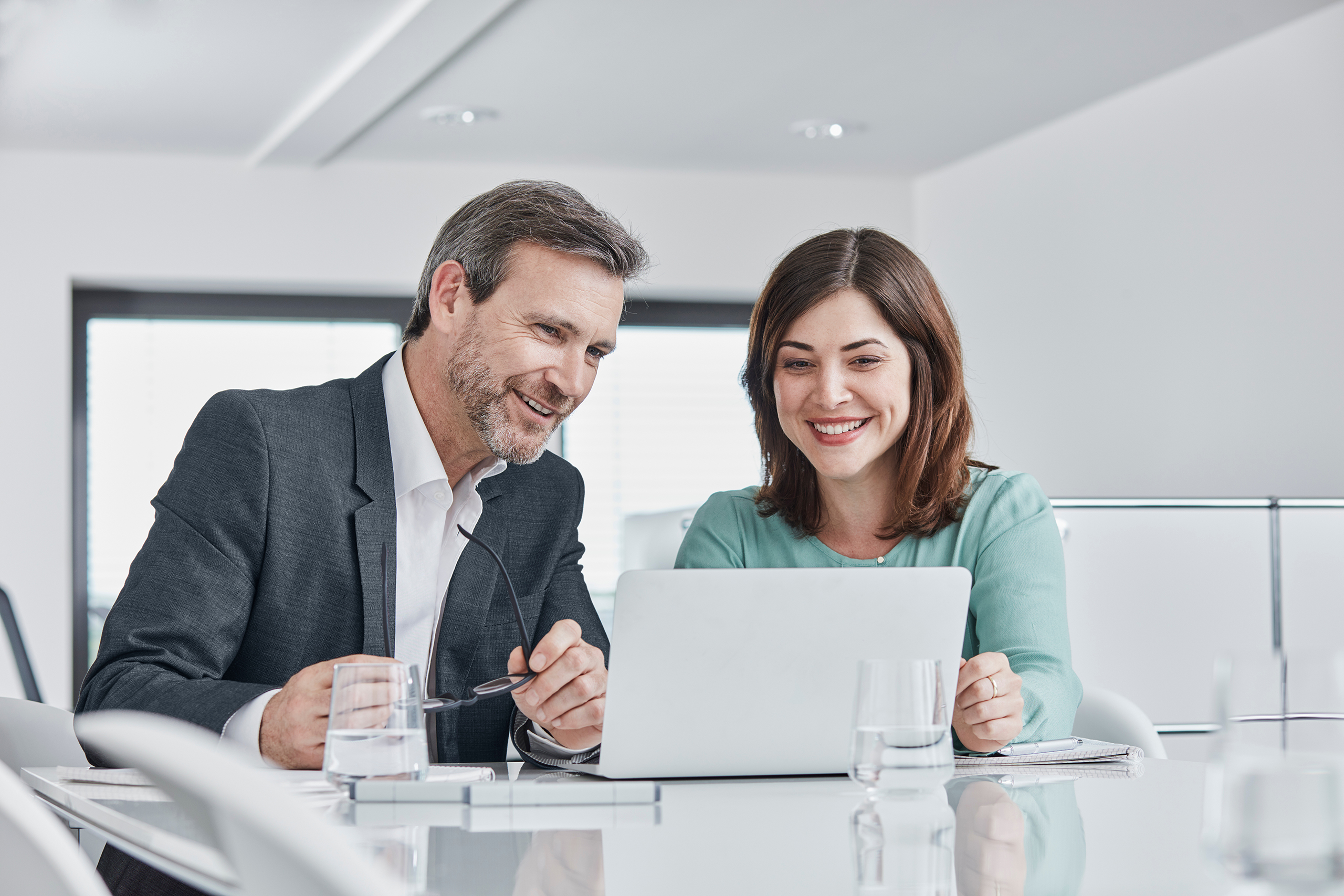 No one wakes up in the morning dreaming about looking a gift horse in the mouth.
The stories we hold about our career or business drive the things we do. They determine the actions we take, the opportunities we pursue, and the results we achieve. Yet often, the stories we believe about what's possible for our business, career, or future are simply not true. And that's a problem because when our story is flawed, distorted, or short-sighted,  we waste our time focusing on frustrations, constraints, and dead-ends and miss out on what's possible.
So, what's your story? And could it be holding you back?"
I own or run a business
I'm a leader within a business
I'm a professional
Let us know how we can be helpful with your unique needs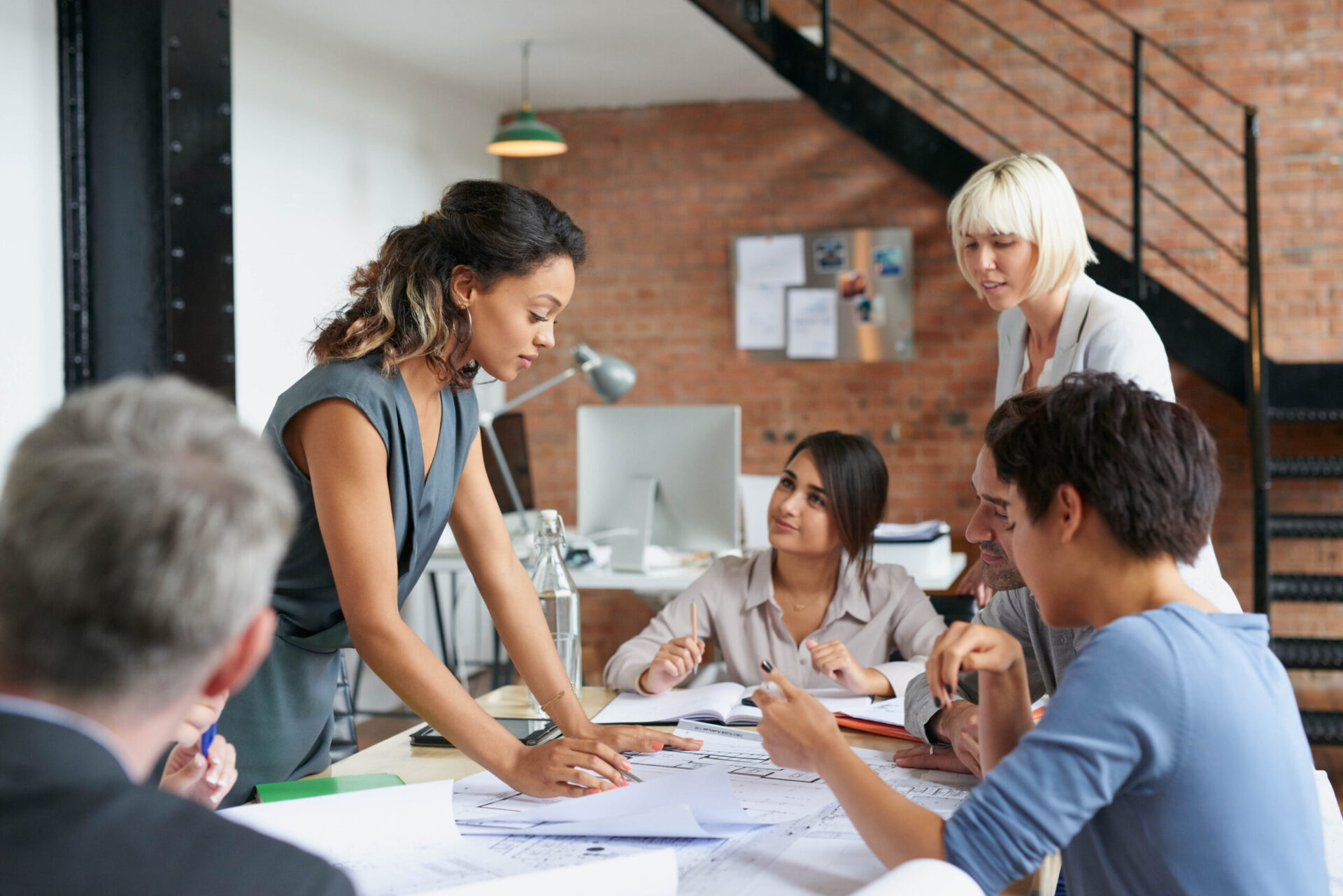 Whether it's a new perspective
Clarity around where to begin, a clear and viable path to your endgame, or help getting the job done, we're there for you. For over three decades, we've been supporting business leaders with their most challenging people, process, and operations problems.
Passion is what drives us
We bring fresh eyes to your problems, providing perspective, insight and assurance
THE VALUES THAT GROUND OUR WORK
Please take a minute to review our values to make sure we're the kind of people you'd feel great about working with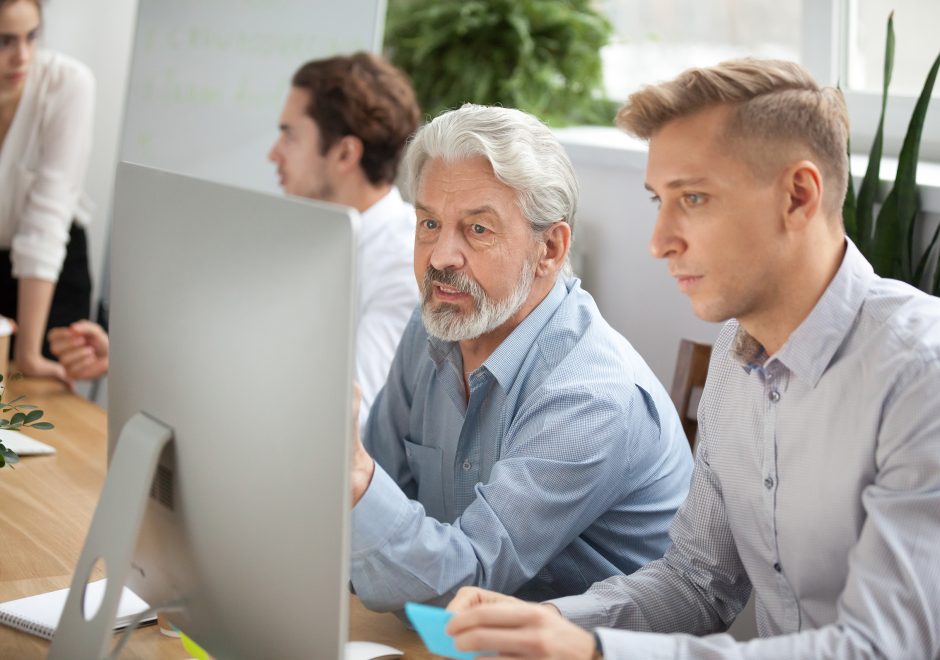 Curious about what people say about us & our services?
This is a excellent company! personally enjoyed the energy & the professional support the whole team gave to us into creating website.
Herman Miller
Graphic Designer
I wanted to hire the best and after looking at several other companies, knew Jacob was the perfect guy for the job. he is a true professional.
Jeremy Smith
Creative Head
Their team are easy to work with and helped me make amazing websites in a short amount of time. thanks again guys for all your hard work.
Shoko Mugikura
Creative Director
To help you divide and conquer on your path
When your team needs backup, we bring in accomplished experts to develop brilliant deliverables that produce brilliant results. Whether people puzzles, process breakdowns, operational kinks, or an all-out disaster screaming for triage, when others say no way, we find one.
Request copy of our "Rarely leveraged tactics for attracting hourly employees" tip sheet!
To contact us, you can use this form or email us directly at info@creativepa.com. We promise a response within 24 hours. If your need is urgent, please click the link below to ring us at 386-492-4018, and we'll get back with you at our first opportunity.